Women are the best real estate investors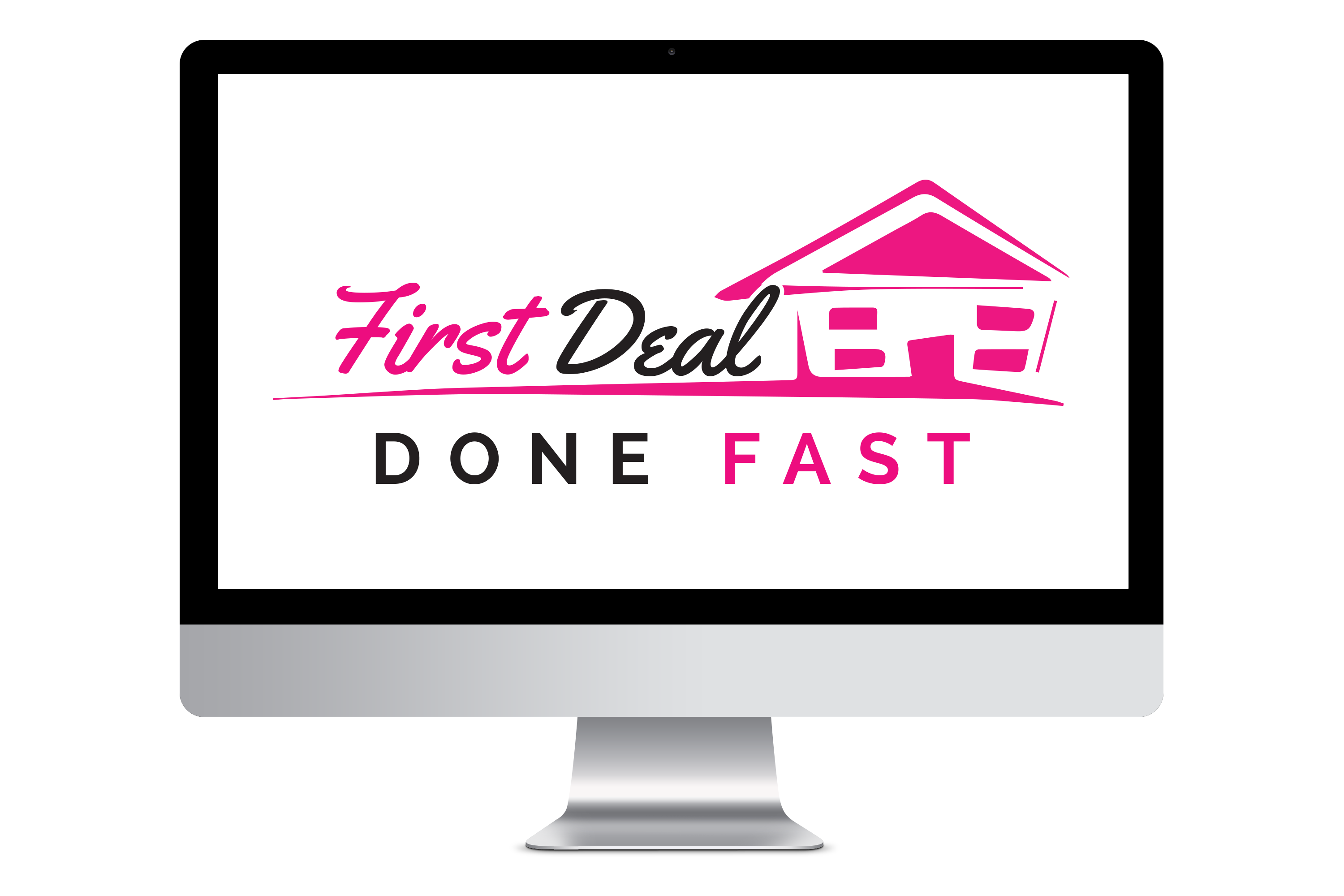 If you're looking to get started investing in HOUSES
(Whitney's signature program)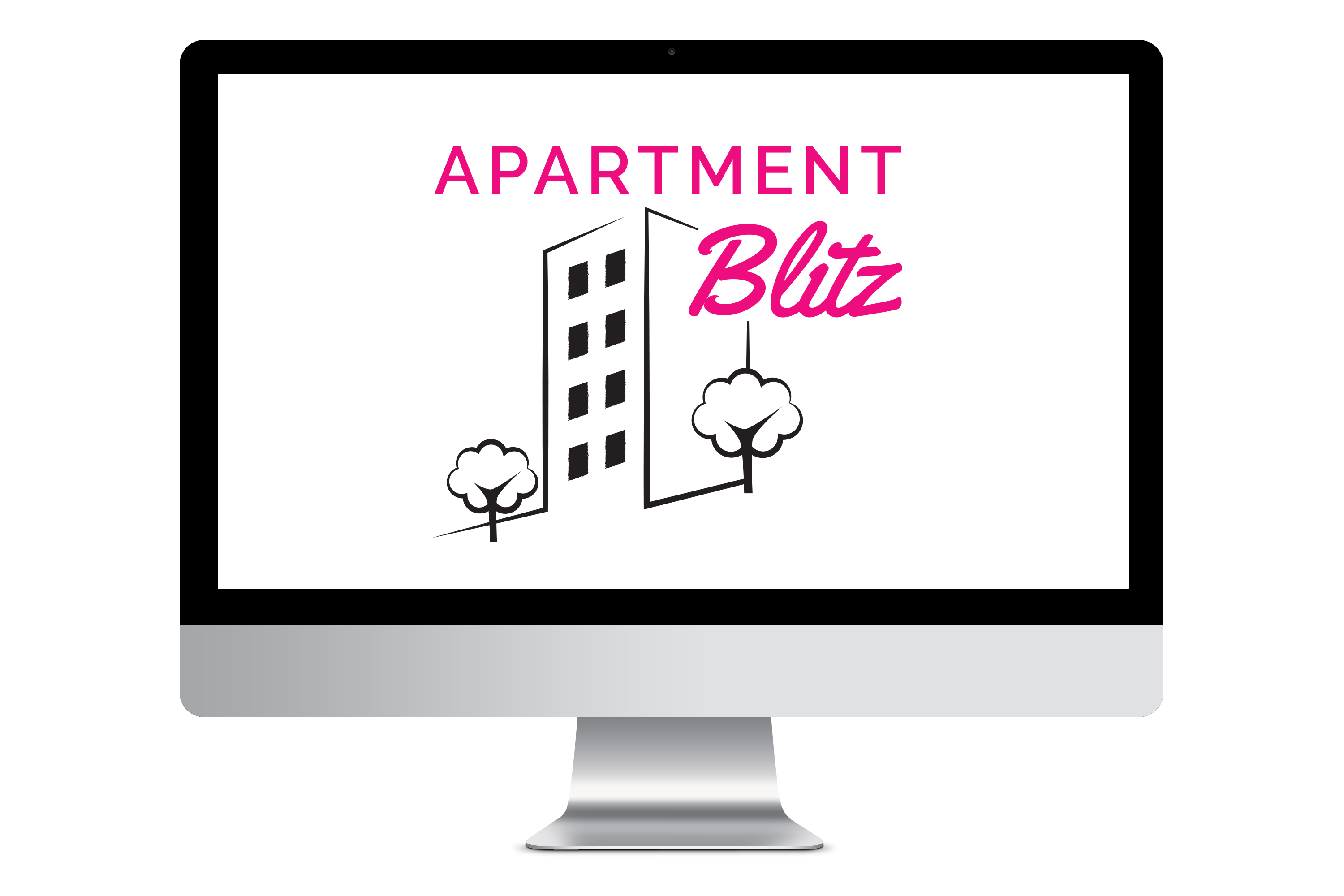 If you're looking to get started investing in APARTMENTS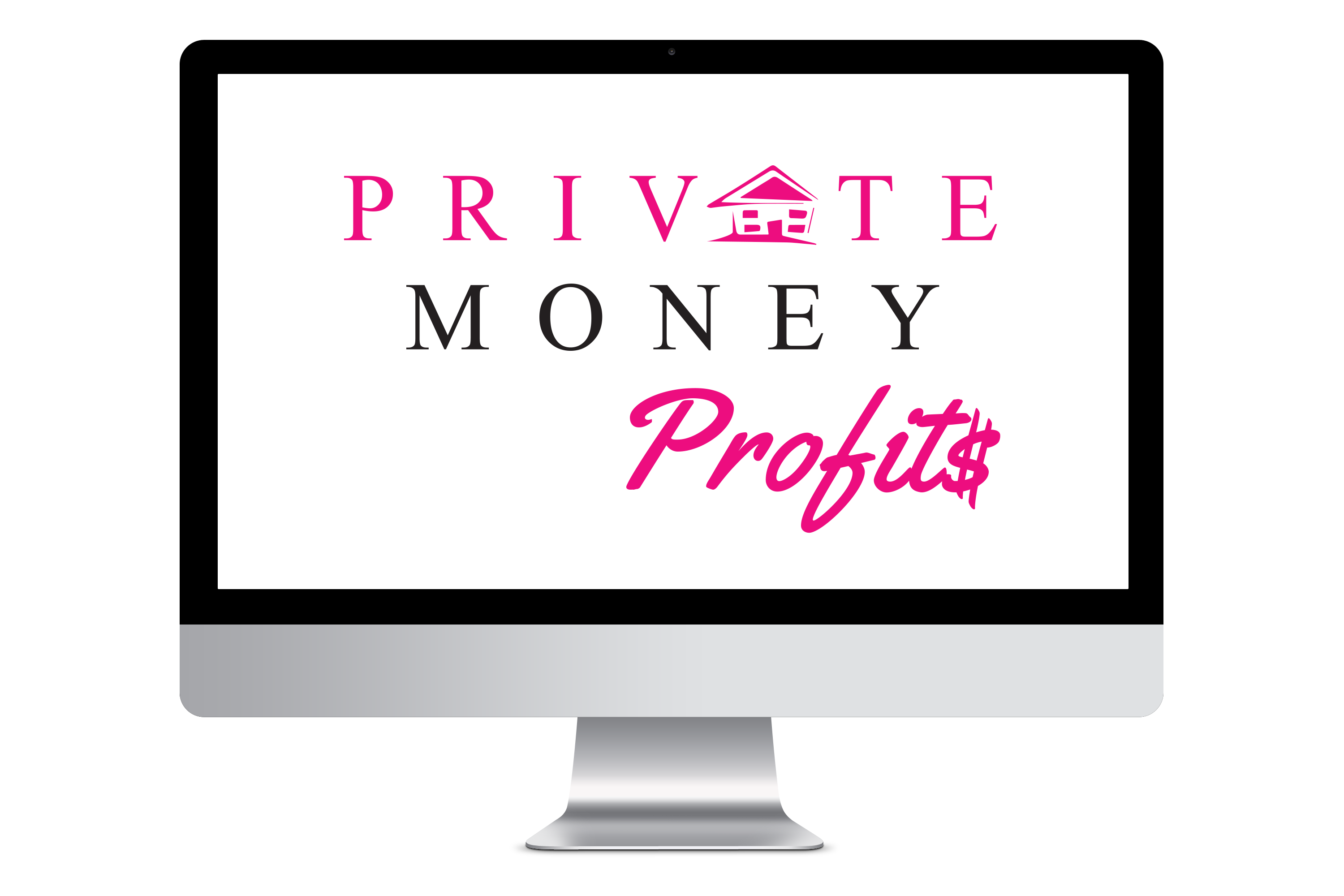 If you're looking to get started investing with PRIVATE MONEY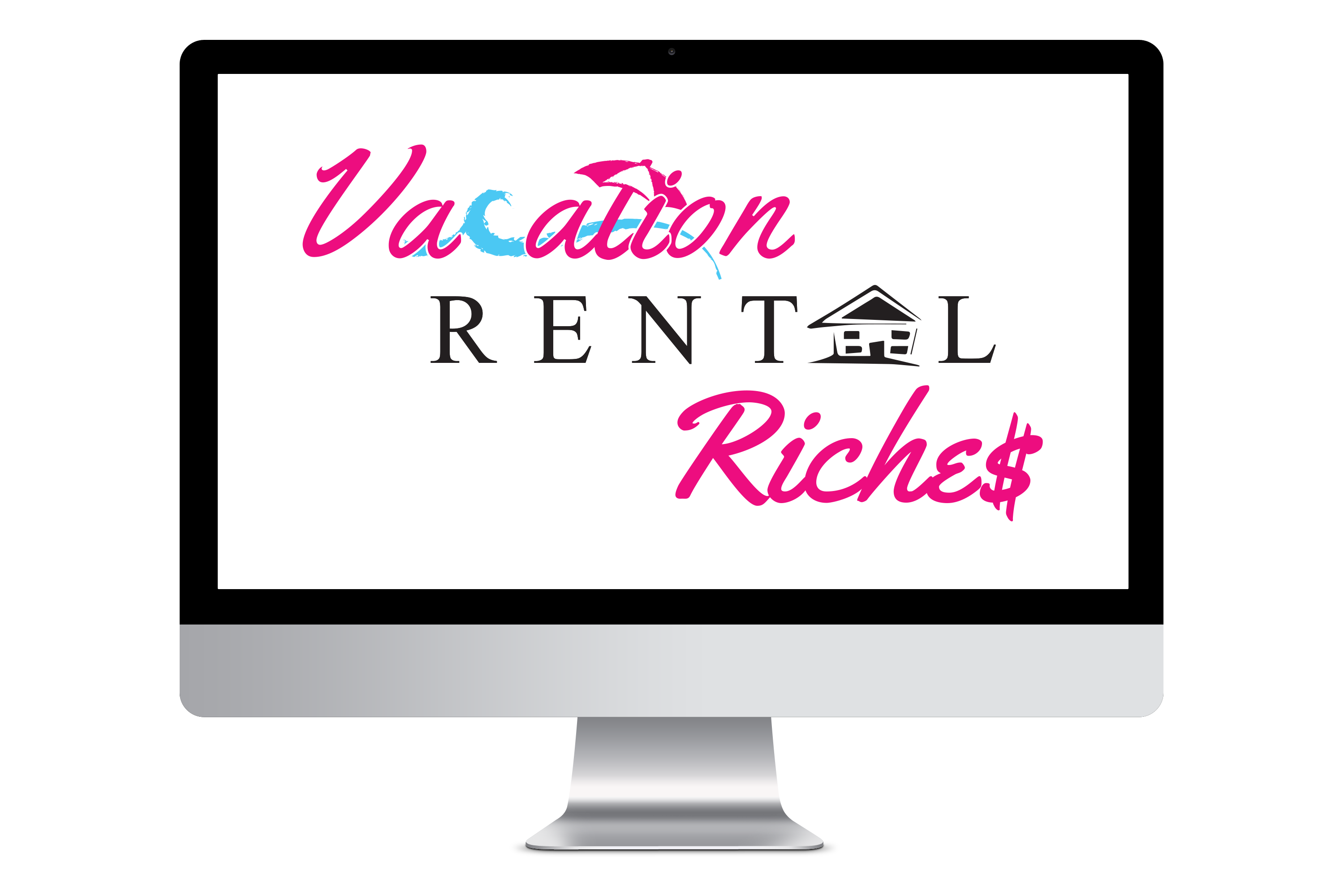 If you're looking to get start working with VACATION RENTALS
I help busy mOms buy investment houses…
without banks or a license.
I bought 6 vacation rental houses in 6 months without using any of my own money. I also didn't pay for ANY marketing. Word of mouth!!! These houses bring me $8k-15k every MONTH!!! I love you, Whitney!
Sherry
I made $70k in 7 months. THEN I bought 7 doors to start collecting passive income. Thanks Whitney!
Leslie
I have a real estate license but Whitney showed me how to buy a duplex with owner financing. I actually collected a $8k check at closing. That's more than I would have made in a commission!
Val
Real Estate Investing so you can:
-> Create passive income and build generational wealth through real estate
-> Buy houses without using your own money
-> Confidently and consistently make offers to buy houses from the right motivated sellers
->Never worry about where to find buyers and so much more