I teach women how to create wealth through real estate investing
…because it should be fun, flirty, and fierce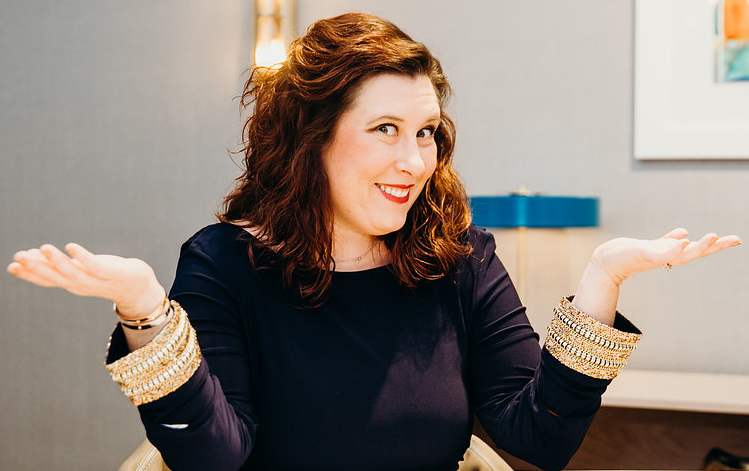 Whitney has created incredible wealth investing in real estate and teaches other women to do the same.  Her fun, lively, feminine flair brings the wit and know-how for any determined woman to break down walls, build a financial future, and establish secure passive income through her powerful investing strategies.   
Learn more about Whitney HERE
I bought 6 vacation rental houses in 6 months without using any of my own money. I also didn't pay for ANY marketing. Word of mouth!!! These houses bring me $8k-15k every MONTH!!! I love you, Whitney!
Sherry
I made $70k in 7 months. THEN I bought 7 doors to start collecting passive income. Thanks Whitney!
Leslie
I have a real estate license but Whitney showed me how to buy a duplex with owner financing. I actually collected a $8k check at closing. That's more than I would have made in a commission!
Val
What You Can Expect to Learn with Whitney: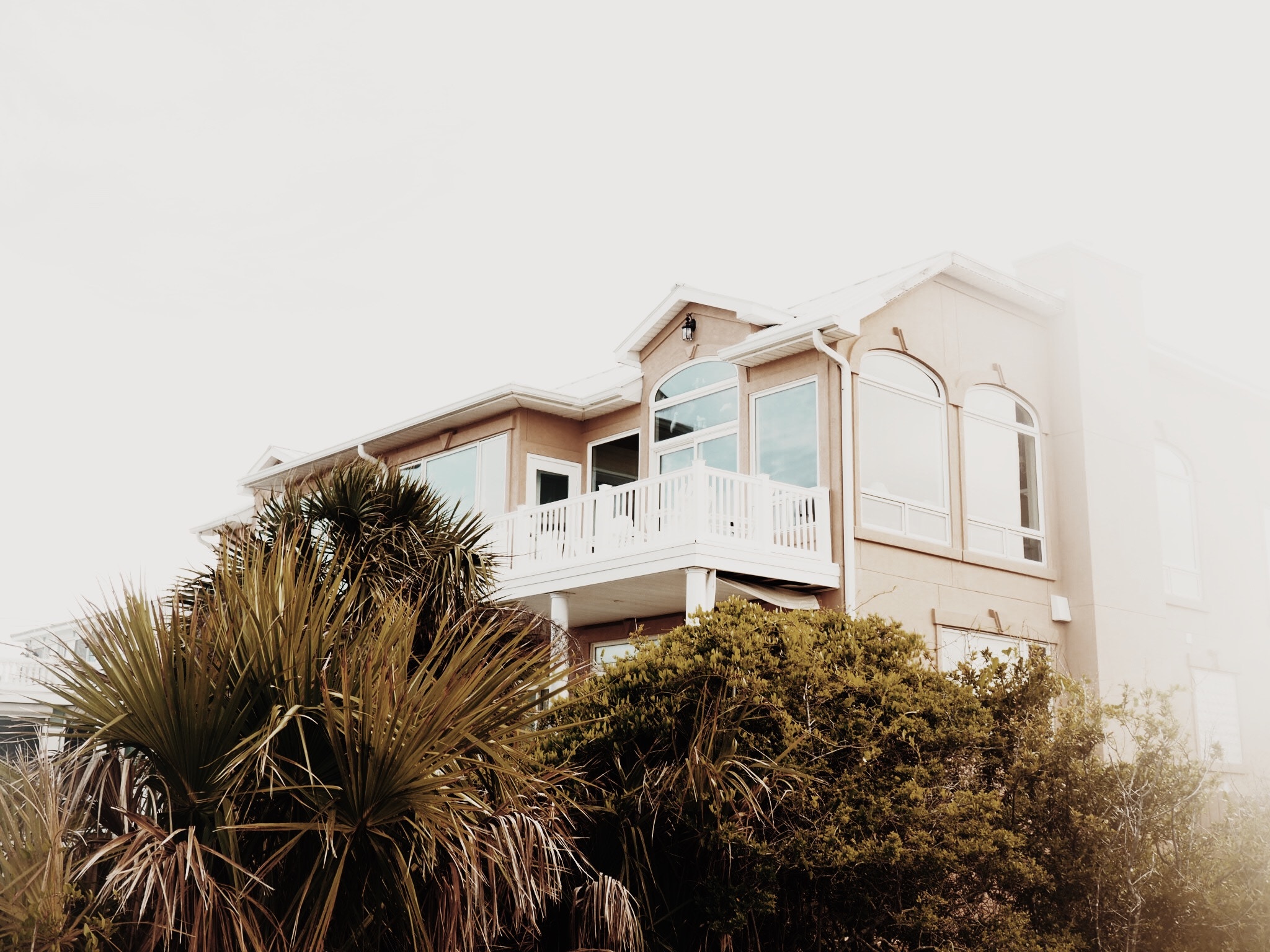 Ready to Create Wealth with Real Estate Investing?
Click HERE to find out how to get your First Deal Done FAST!