Get Your First Investment Property
Get past the fears and learn the easier way to real estate investing.
Become a real estate rock star with Whitney Nicely!
Ready To Get Your First Deal Done Fast?
"All You Need Is Real Estate."
I'm the lady who makes those pink signs about buying houses. I went from selling dump trucks to real estate investor. Let's be real you know you need a real estate portfolio.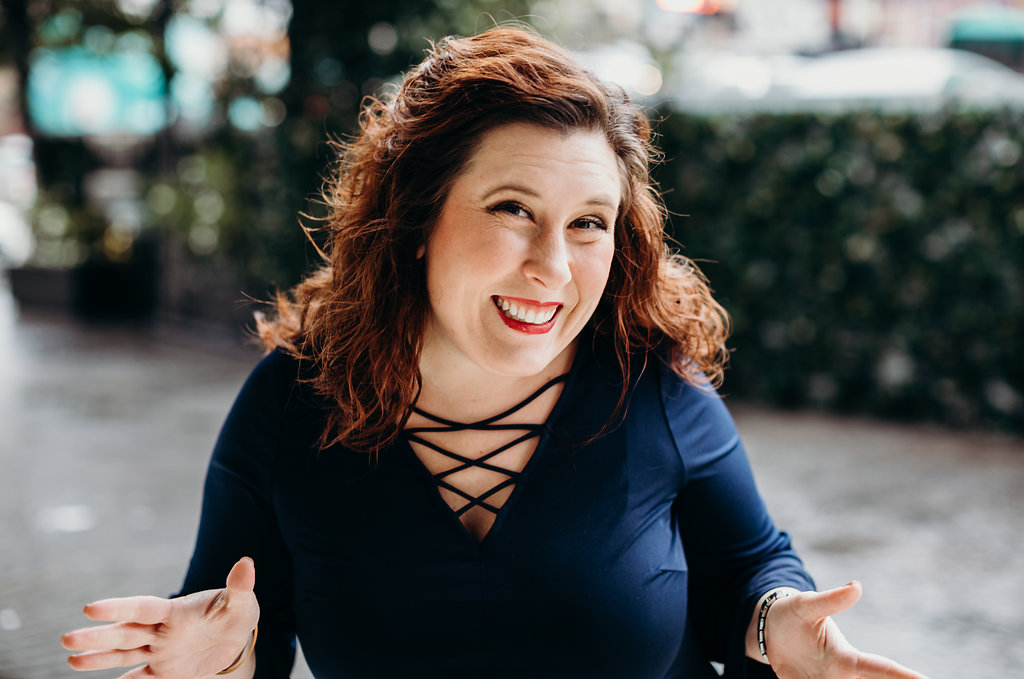 The Real Estate Rock Stars