10 DAYS TO $10K CHALLENGE
Before you start watching a bunch of YouTube videos and wasting hours on BiggerPockets, you're going to need a plan to get LEADS for these real estate investment deals with ease!
YOU NEED TO LEARN HOW 
Real estate investing works in the real world, not the HGTV crap!
No banks, no credit, no BS.
You need to learn the creative financing strategies that most investors aren't using to get deals done so you can finally start generating passive income.
Are you ready to start getting new properties to add to your real estate investment portfolio?
There are TWO types of real estate investors.
Those who have 5 figures + a year in profits from passive deals,

and 

those who dip their toes in, learn a few things, but don't take enough action to start really getting lots of deals done fast.
The problem is – the bad investors can't pinpoint where they went wrong, and how they could've done it right the first time…
Wouldn't it be great if you could learn

Real Estate Investing

RIGHT

The First Time?
• Understand how creative financing deals work so you can invest without banks, credit, or having tons of $$ to start!
• Start building generational wealth and passive income through ownership of different properties that bring in residual income every single month.
• So you can be confident you'll have funds prepared for retirement so you don't have to work until you're 85!
• Earn more than enough money through real estate investing in your first few years to build a portfolio that generates more cash flow than your current job so you can replace your income (heck, maybe replace your spouse's pay, too!) so you can retire your family early!
• Learn to make a profit while minimizing risk and avoiding bad deals so that you know your money is safe and that it will keep growing month after month, year after year.
If you're ready to build wealth through real estate and see results…

You'll Get…
Four Free Strategies that you can do on a Saturday afternoon with the kids to start collecting a list of houses that need you to buy them.

10 Worksheets to guide you through in a step by step process to start talking to sellers, making offers and buying houses

10 videos to completely explain each strategy and help you find hidden deals in your neighborhood

BONUS: The kick in the pants you need to stop being a future investor and become a real estate rockstar NOW

BONUS: One whole episode on how I negotiate deals with no money down, no credit check and no bank financing!
So you've got the choice:
Do you want to be someone who "thinks" about real estate investing forever,
OR
Do you want to do it right and get started TODAY to learn how to generate passive income through real estate investing even faster?
What People Are Saying About This Challenge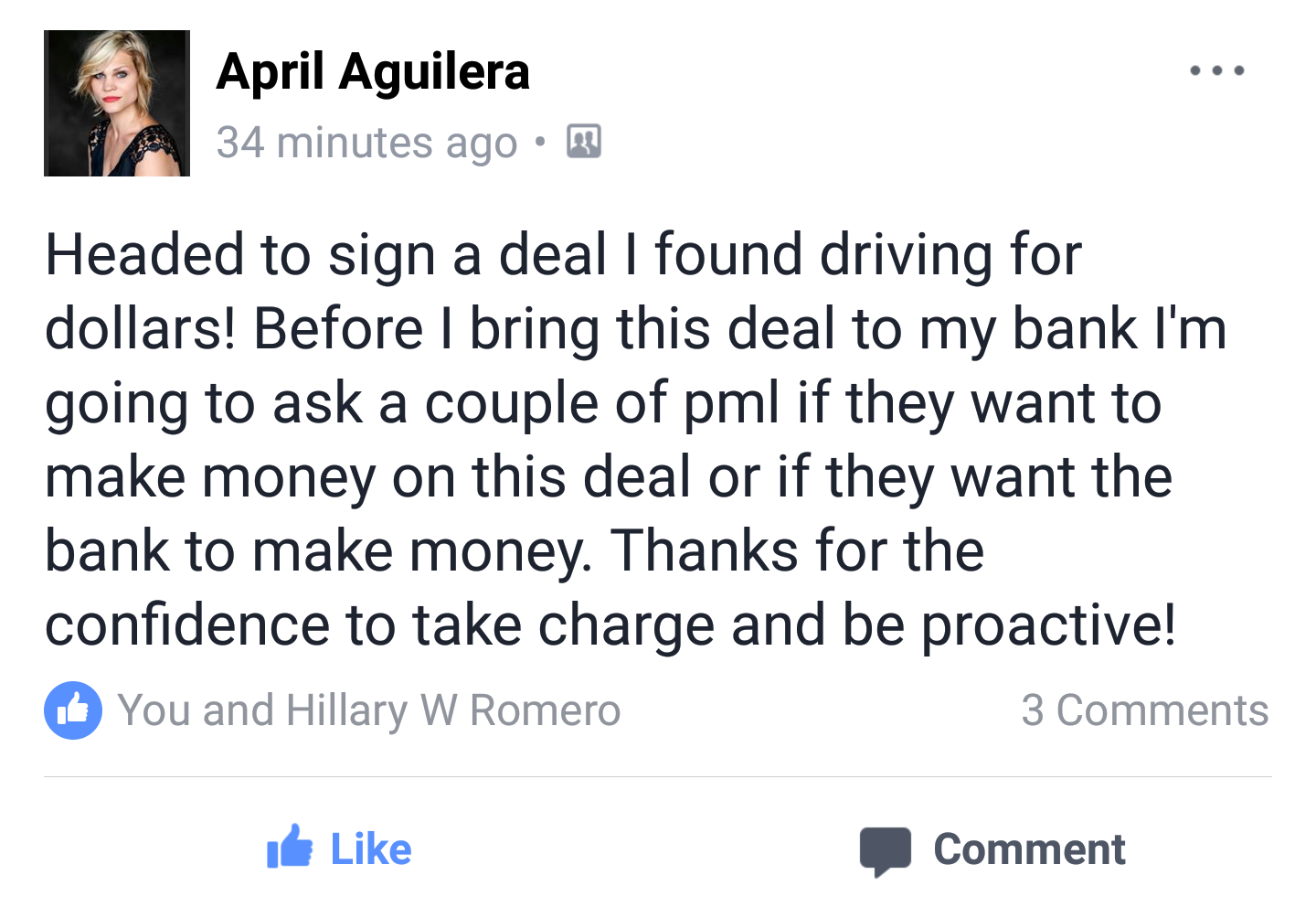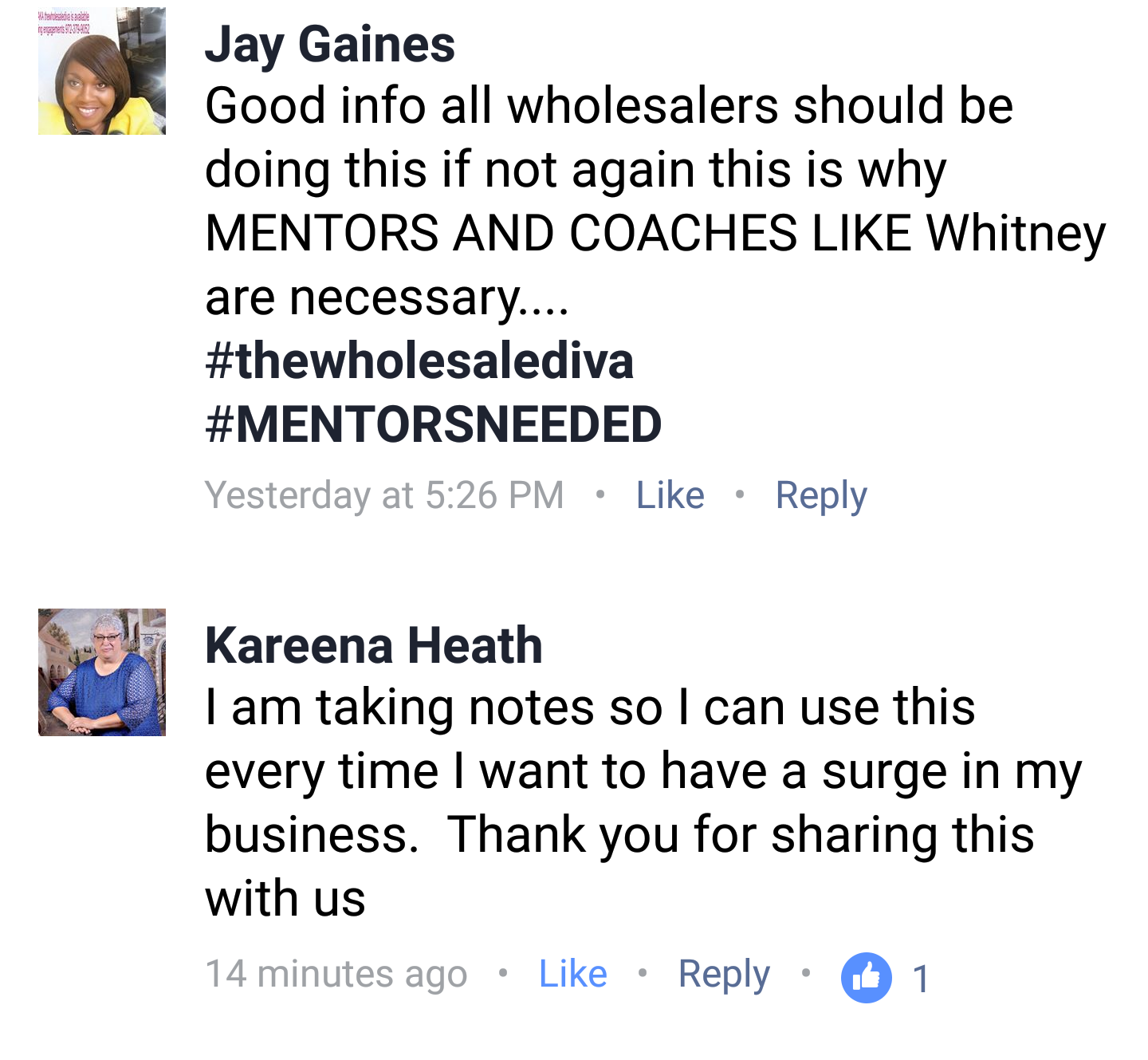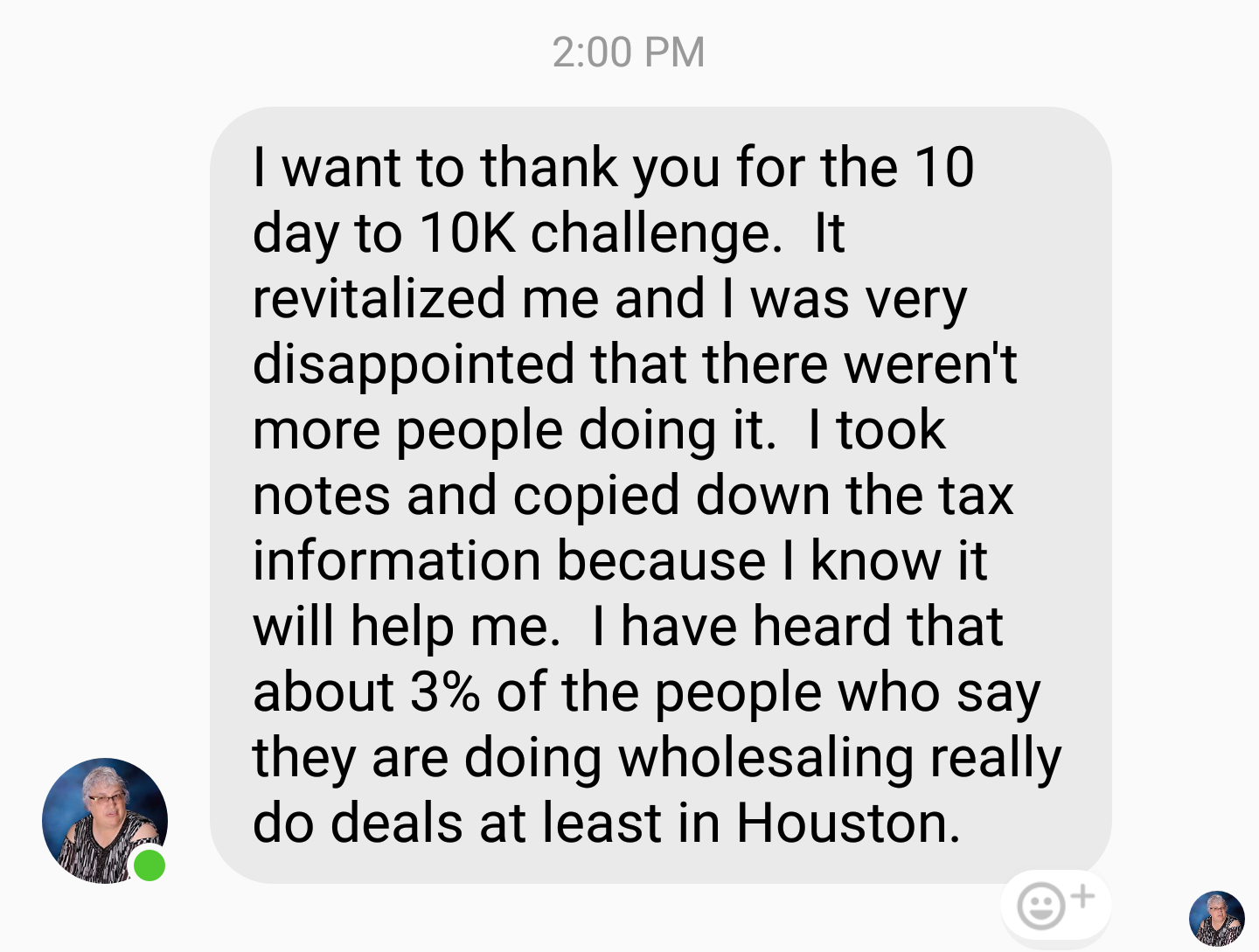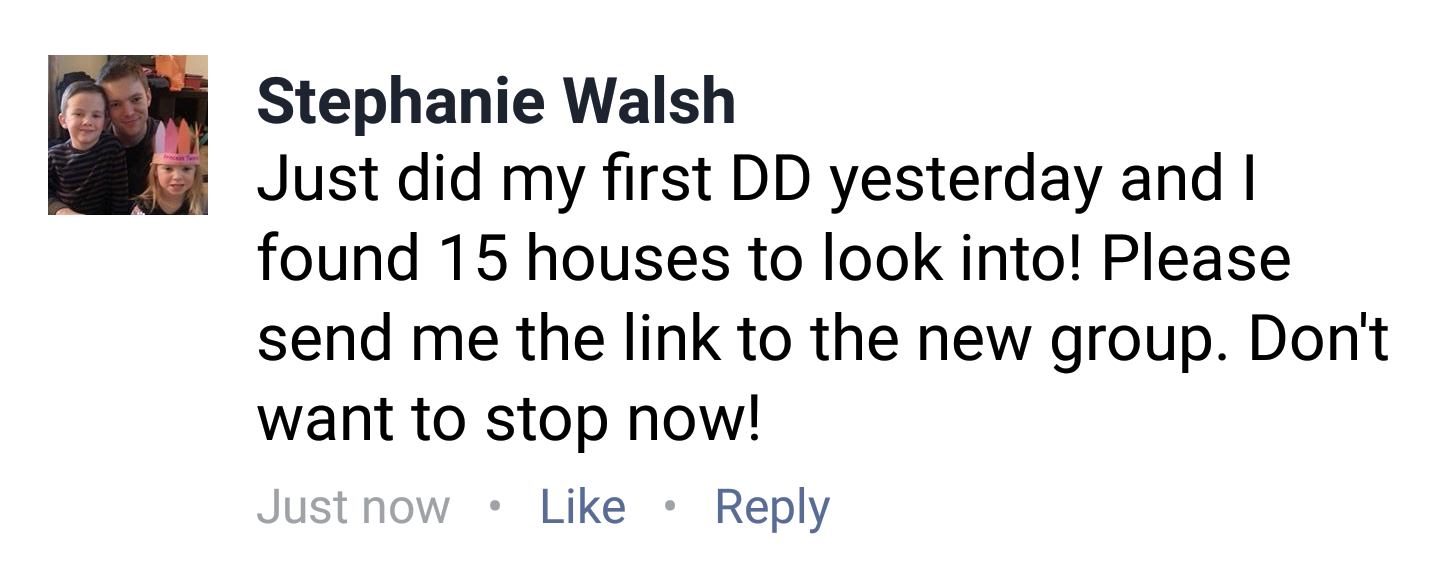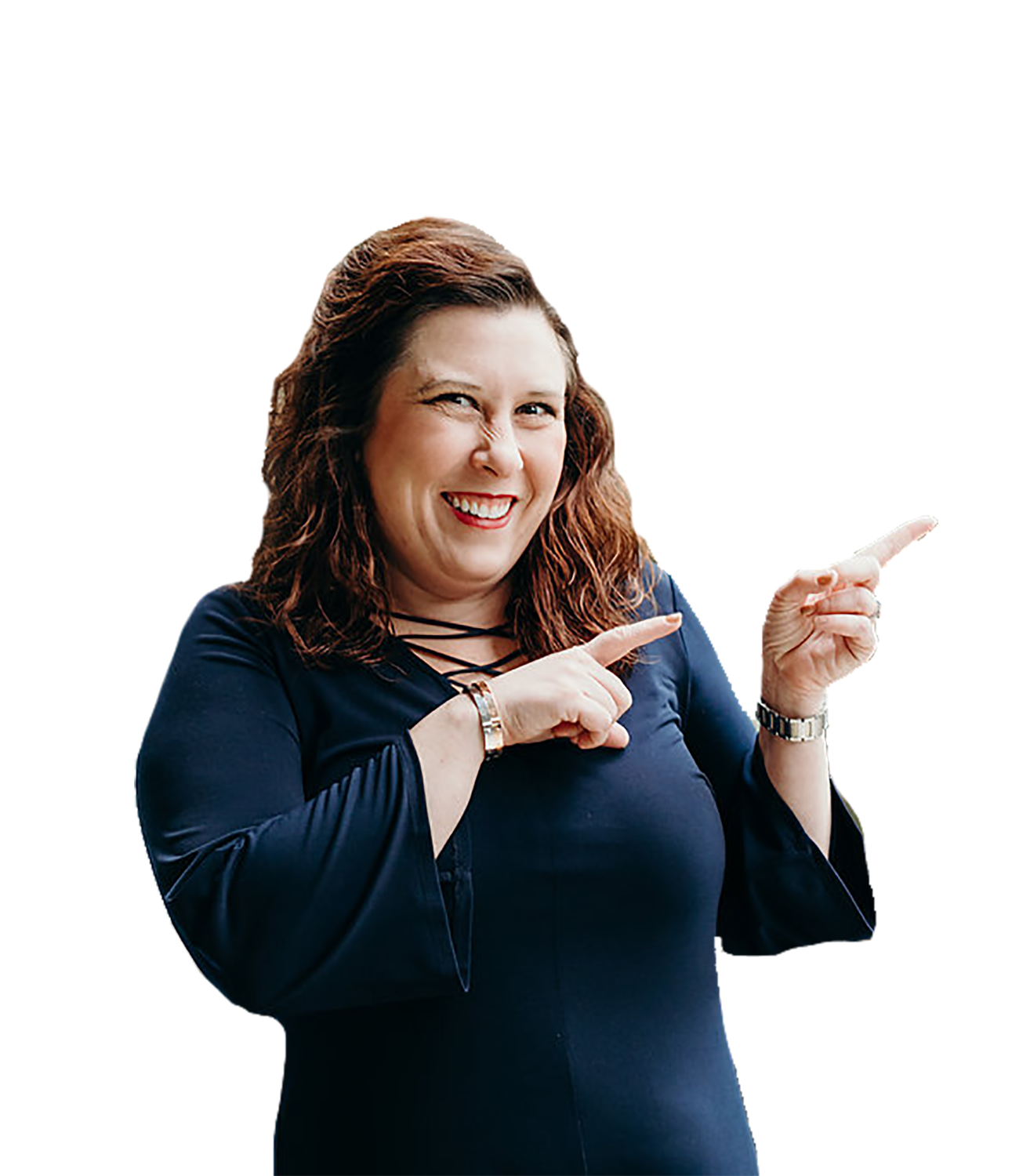 Your $10k months are waiting for you! You're only 1 deal away…