Napa Valley, California
May 30 – June 1

 
Rome, Georgia
August 6 – 8
Albuquerque, New Mexico
October 3 – 5
Knoxville, Tennessee
November 28 – 30
Have you ever thought about investing in real estate?
It's fun.
It's lucrative.
It's not complicated.
You can buy houses without banks or a license.
Appreciation.
Rental income.
Tax benefits.
Did I mention fun and lucrative?
Yeah.
Did you know you could make your friends and family rich by helping them
spend money?
Like… you could make them (and YOU) reallllly stinking RICH but you gotta know
the right steps.
The right paperwork HAS to be in place.
The right conversations need to happen.
Otherwise, you could lose your shirt, their shirt and the next generation could suffer.
I know you don't want that to happen.
 This is the kind of information that will change your
whole perceptionon real estate investing.
 Once these 5 seats are sold, there will NOT be any more openings.

I'd love to have YOU join us!
But only if you're serious about making an EXTRA 6 figures by using other people's money to fund YOUR deals.
Like really seriously, serious. : )
This is an investment in your future.
This information is priceless.
You could make MILLIONS of dollars from the information poured out.
You could make $20k per month (or MORE) almost instantly.
You could add $100k (or MORE) to your yearly Profits.
You could make super strong offers AND be able to have the funds to back it up.
You could buy a house every week.
You could start branching out to flipping businesses instead of houses.
You could be a real estate money making machine.
But it will be 100x harder if you try to do it alone.
Get a proper foundation under yourself so you can make the magic happen with confidence.
My events are intimate weekend intensives designed to deliver YOU the ins and outs of real estate investing.
Here's our daily schedule…
Day #1
Day #2
Day #3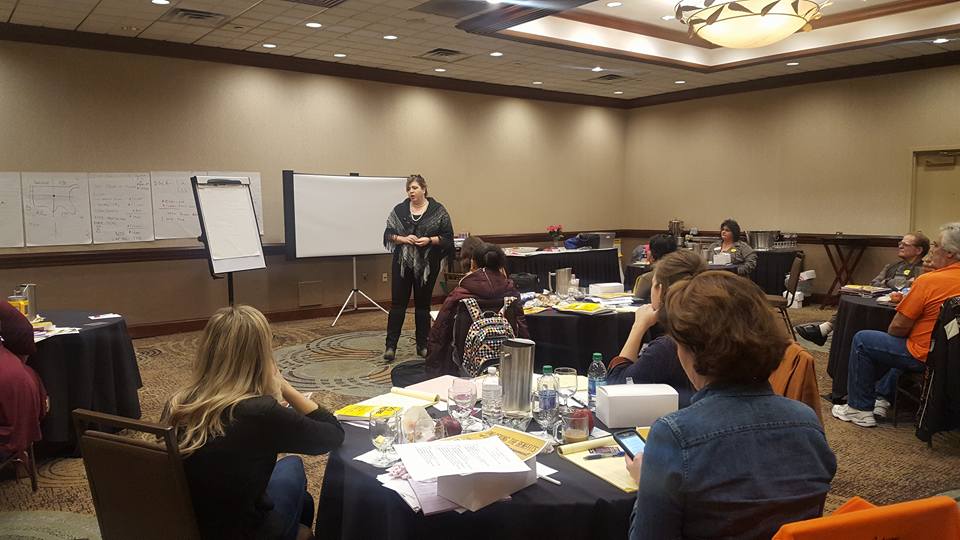 My partner is coming with me – may they attend?
YES! If we're not sold out, you are welcome to purchase a ticket for your partner/key employee/spouse/etc. Make sure to purchase their ticket before tickets are SOLD OUT!
​​​​​​​
What are other hotels in the area?
We highly recommend you stay at the hotel where we hold the venue for the W3 event, it makes it a SO much easier to stay on location. However, there are some other area hotels to choose from. I recommend Booking.com and AirBnB.com.
Can I take a selfie with Whitney?
YES! Whitney LOVES taking selfies with her students!
Please be sure to arrive early so you have plenty of time
To take your selfies! 😉