My events are intimate weekend intensives design to deliver YOU the ins and outs of real estate investment.
Here's our daily schedule…
Friday
1:30-2pm:

 

Meet and Greet
2pm-6pm):

 

Event
Saturday
Sunday
**Hours are subject to change. Please check back for update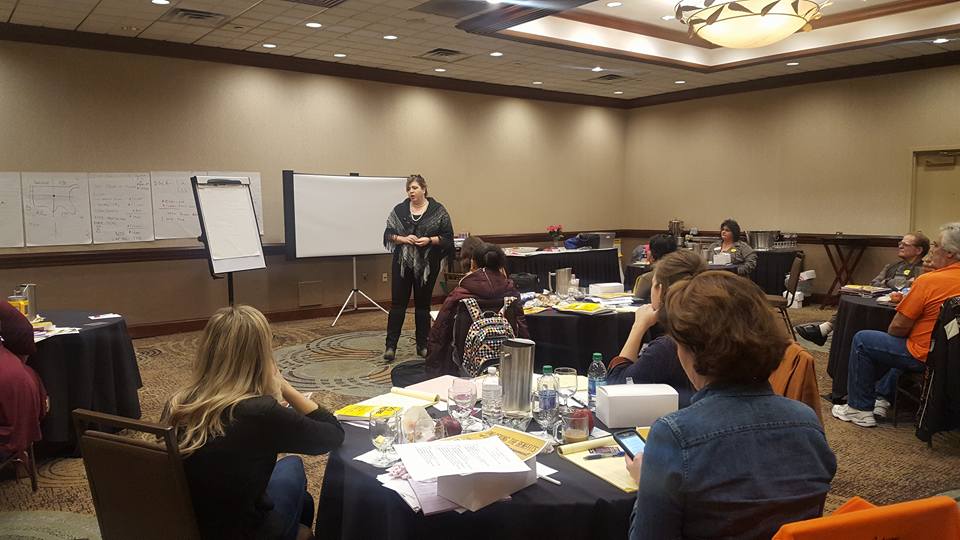 When do we start/stop?
W3s begin on Fridays at 2pm.
At 2PM and goes til 6PM that night(sometimes longer if we're on a roll).
We pick back up on Saturday at 9am andgo til 6pm that night(sometimes longer if we're on a roll).
Our last day together is Sunday, starting at 9am and finishing at 12pm.
Food and Dress Code:
Dress is casual but please bring a coat! Depending on the location, it can be both warm and chilling and it's better to be safe than sorry when it comes to what to wear.
We'll have lunch together on Saturday 🙂 
My partner is coming with me – may they attend?
YES! If we're not sold out, you are welcome to purchase a ticket for your partner/key employee/spouse/etc. Make sure to purchase their ticket before tickets are SOLD OUT!​​​​​​​
What are other hotels in the area?
We highly recommend you stay at the hotel where we hold the venue for the W3 event, it makes it a SO much easier to stay on location. However, there are some other area hotels to choose from. I recommend Booking.com and AirBnB.com.
Can I take a selfie with Whitney?
YES! Whitney LOVES taking selfies with her students!
Please be sure to arrive early so you have plenty of time
To take your selfies! 😉