FIRST DEAL DONE FAST PLUS
I am
totally
committed to helping you grow your Real Estate Investing Portfolio into one that you value, cherish and own with pride.  
First Deal Done Fast PLUS is

 a group coaching program designed to focus on YOU and YOUR goals.
For some of you ~ it's to get to those $20k months you KNOW you're ready for!
  

   For some of you- it may be you're ready to bring in $50k months.
Whatever YOUR goals may be, I'm here to help you reach them
And I'll be with you every step of the way.

    First Deal Done Fast PLUS is absolutely perfect for busy, driven women.
Here's what Leslie has to say about FDDF Plus:
The group calls are designed as an intensive workshop to provide you with a unique level of focus, and uninterrupted attention that you can't get any other way- except for my VIP days.
We will dive deep into specific Real Estate Investing topics so you can get years worth of training packed into the next 8 weeks.
All of this is included in first Deal Done Fast PLUS:
 – 8 weeks of Real Estate Investment training
– 8 weeks of group coaching calls
– 8 weeks 1:1 Coaching sessions with Whitney
– First Deal Done Fast Program
                                                   – A FREE ticket to our next LIVE event in Albuquerque!
(If you're already in FDDF… I'll let you choose between Apartment Blitz or Private Money Profits instead of FDDF again.)
If you aren't sure…. Watch THIS video to find out ALL of the details about what happens in FDDF Plus!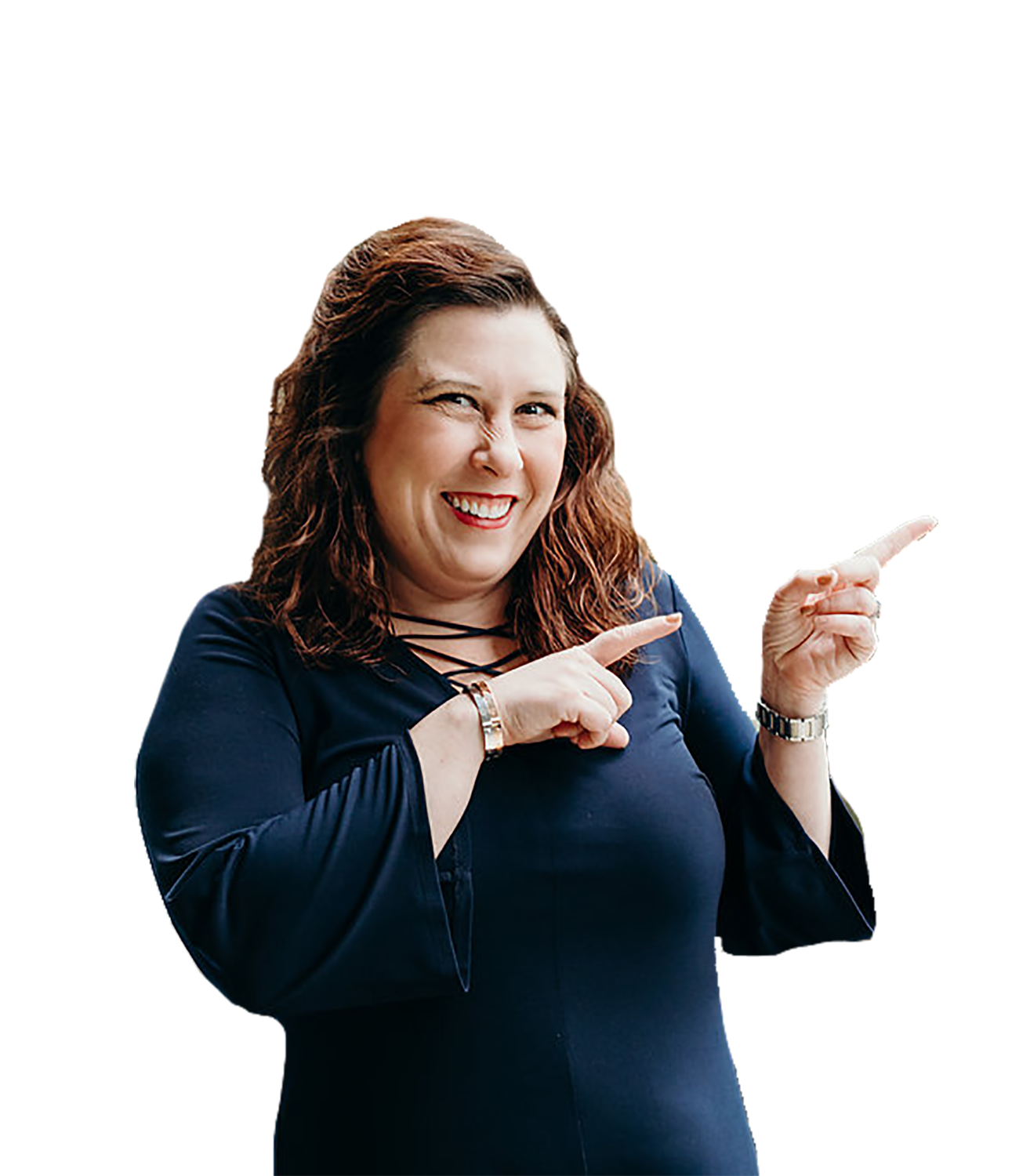 This is the real estate investing program designed for everyone who's ready to build their REI portfolio quickly and have passive income start flowing in FAST!