Flash Sale ONLY

5

4 SPOTS AVAILABLE
How To Earn Passive Income In Real Estate ​Without Using Your Own Money
ARE YOU READY TO….
and so much more!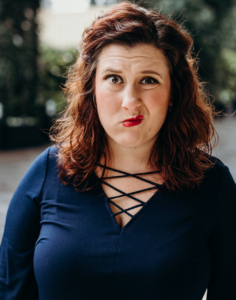 First deal done fast for YOU!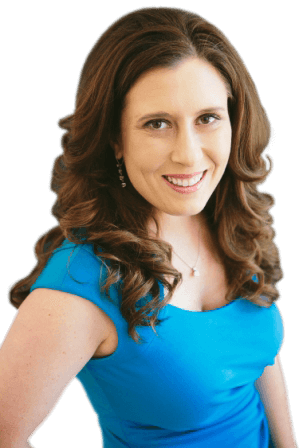 Hey there, I'm Whitney.
I've done 57 deals in the past 3.5 years andI'd like to show you how.
How First deal done fast works
This is a self-paced study course so you can complete the course at your own pace. First Deal Done Fast is broken down into 9 modules including videos and worksheets.You will have lifetime access to the course. You can work at your own pace and take as much time as you need to finish and apply what you have learned.You'll gain access to Whitney (and Jason) in the private Facebook mastermind. You can get your questions answered as you implement your real estate goals.
We'll have monthly live coaching sessions to get your questions answered about deal making strategies. These sessions will be recorded for those who cannot attend at the time of airing.
Here's what you'll get when you order your copy of first deal done fast today: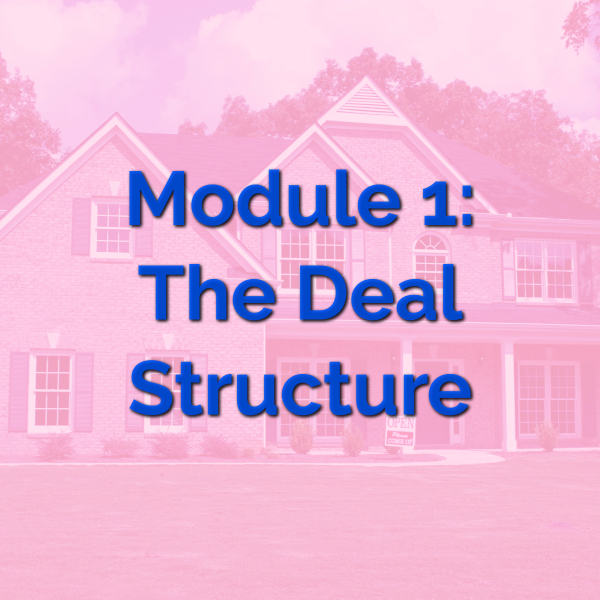 Module 1:The Deal StructureThis is where you'll get your introduction to creative financing, like Lease Options, Owner Financing and Subject To. You'll also get in-depth explanations of how creative financing differs from traditional financing (Conventional, VA, FHA), along with a robust analysis of creative financing strategies, and when to apply each one in your given situation.
Module 2:Finding Off-Market PropertiesIn this module, you'll discover why off market properties provide a better deal than listed houses, every time. You'll also learn nine offline strategies to find sellers in your neighbourhood, and five online ways to find motivated sellers in your market. It's the best of traditional and new-age, all wrapped up to go!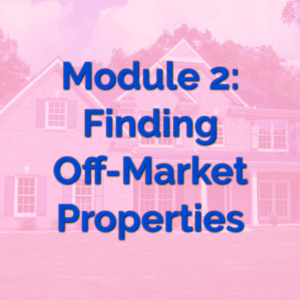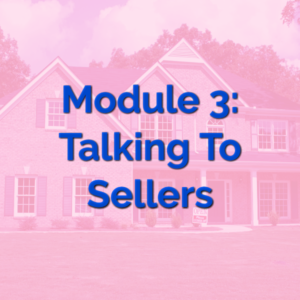 Module 3:Talking to SellersIn this module, we'll deep dive into what it takes to start qualifying the right motivated sellers, and methods to identify the seller's pain points and existing problems. We'll also cover which types of people make the BEST sellers to work with, and how to present yourself as a pro with the perfect appointment.
Module 4:The OfferIn this module, you'll get info on crafting three offers for each seller, and how to win two out of three ways with them. You'll also learn how to create offers in 5 minutes or less with these flipping formulas, even if you haven't seen the property yet. You'll also get simple, yet effective techniques for negotiating with sellers.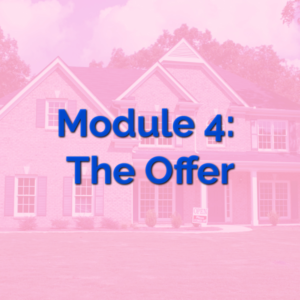 Module 5:Contracts With SellersContracts, contracts, contracts! We'll do a review of short and long contracts, detailing each section of each contract, and why it's important. This way, you'll know how it protects your assets overall. We'll also explore contractual differences between Lease Options, Owner Financing and Subject To deals to fortify your position.
Module 6:Marketing Properties ProperlyIn this section, we'll begin covering advertising your properties by posting the right content at the right time to the right people, making it a winning trifecta. We'll also cover five offline strategies to find qualified tenant buyers, and five online ways to find qualified tenant buyers with MORE money.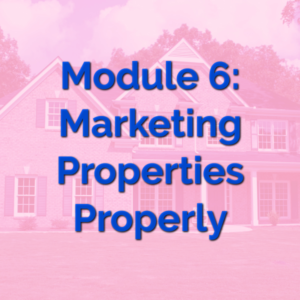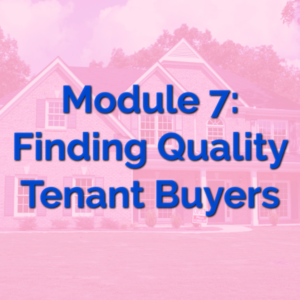 Module 7:Finding Quality Tenant BuyersIn this module, we'll go through some of the most important steps in vetting and negotiating with tenant buyers on the phone, including how to show houses without wasting any time. I'll also clue you in on a free resource to thoroughly screen your tenant buyers so you can be confident they are qualified before you ever take payment or drop off a key.
Module 8:Contracts With Tenant BuyersIn this module, we'll review what should be in the contract for the tenant and why it's important, including knowing which contract to use and when, in different situations with your quality buyers.
Bonus Module:This is a GOLD MINE, and I'm including all of these with your purchase. You'll learn how to find an Attorney, Insurance Agent, Accountant, and everyone else to build a solid team for your deals. We'll also be doing the Honey Hole Exercise, which covers how to know where YOU should start house hunting. You'll also get my Perfect One Liner methodology to create the Know, Like and Trust Factor with Strangers. I'll also be including Agent Bonuses, tools and templates, short and long contracts for buying and selling, scripts for sellers and tenant buyers, rebuttals for every commonly asked question, and tons more. I could turn this one module into a standalone product, but I'd rather give you all the tools you need to dominate in one spot.
here's what you get:
The Entire Course (9 Modules) so you can have the knowledge and confidence to start collecting passive income without previous experience or investing your own money ($2,997 Value)Lead Sheets and Scripts so you can get the important information quickly and find out the seller's motivation easily without wasting time ($997 Value)Roadmaps, Cheat Sheets and Swipe Files so you can have a quick reference to the most valuable and proven concepts in the course ($697 Value)The Perfect Appointment Checklist so you can go to the appointment prepared to buy the house every time ($97 Value)Recording of Whitney Closing A Deal so you can see the strategy put to use in real life and replicate it for yourself! ($497 Value)Flipping Formulas so you can estimate repairs and make offers ($497 Value)Contractor Ruler so you can find a reliable contractor ($497 Value)
Total Value: $6,279
-PLUS-
Negotiating Like a Pro ($1,997 Value)Rebuttals to commonly asked seller questions that seal the DEAL!Key strategy to identifying leverage; led by someone who has been negotiating contracts for over 10 yearsPosition yourself for success in the Seller's kitchen!Deal Makers Club ($1,297 Value)Monthly call to review YOUR Deals LIVE. These sessions will be recorded for those who cannot attend at the time of airing.Private Facebook Mastermind ($997 Value)Exclusive to course participants, this group will serve as a community of like-minded individuals who are completing a similar journey.Breakthrough Call with Whitney ($197 Value)30-minute breakthrough call with Whitney to get unstuck…get moving… Get the deal done FAST!!!
w3 Knoxville Recording ($497 Value)3 Days of Training Videos of THE Best LIVE Real Estate Investing Event of the year This is for those that are ready to take their REI Biz to the next level FAST
Course + Bonuses= $11,264 VALUE!
What People Are Saying About Whitney's Solution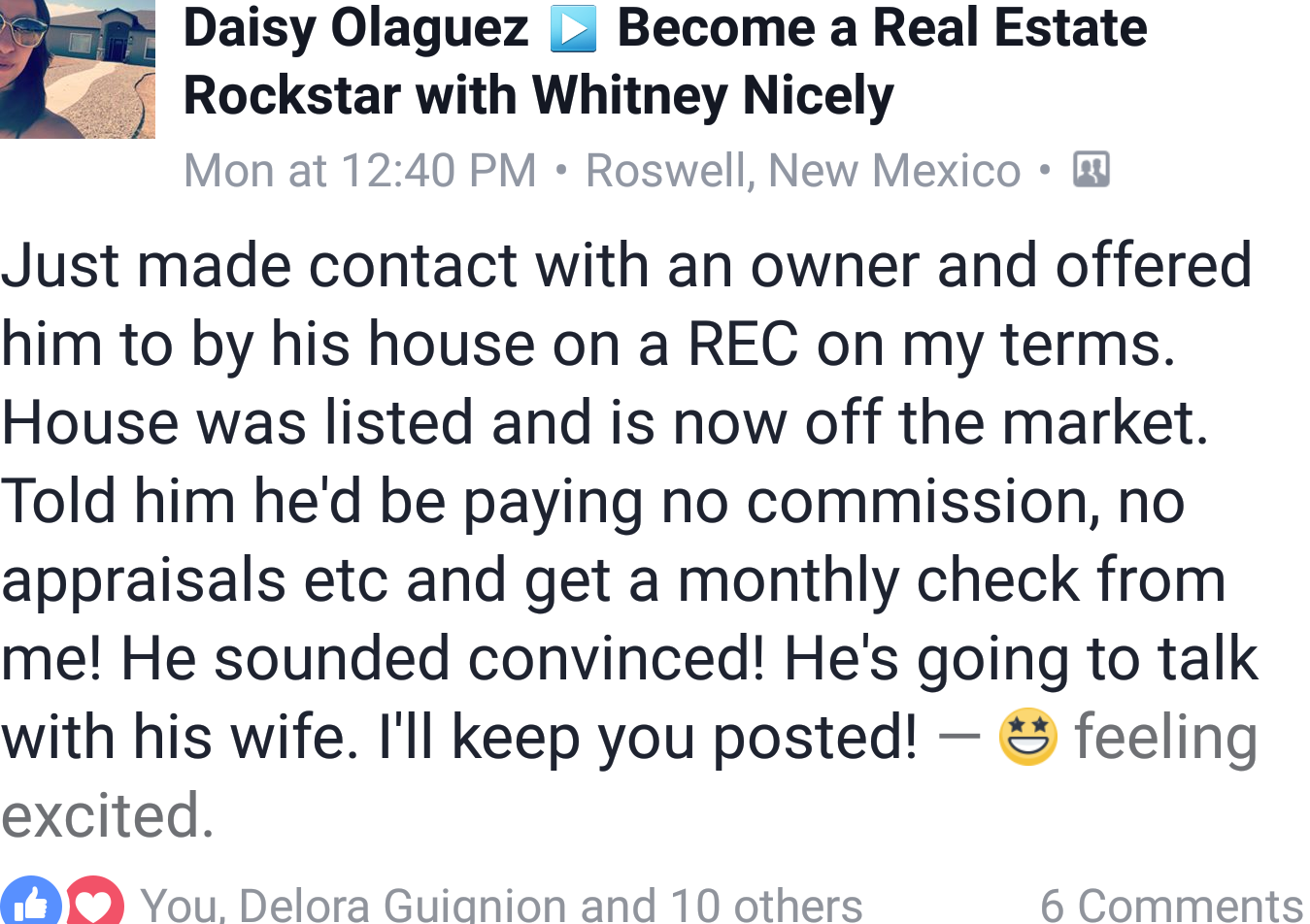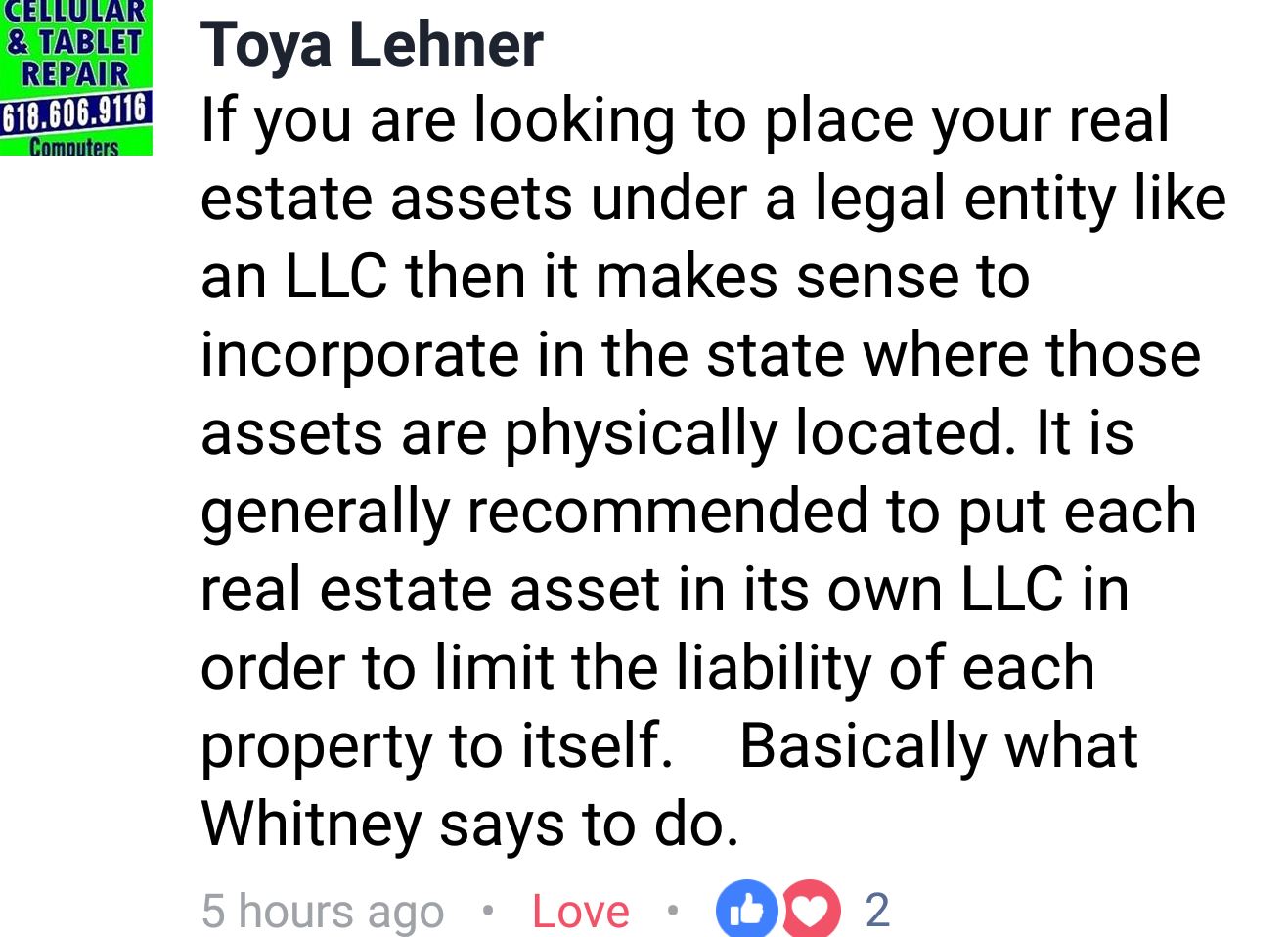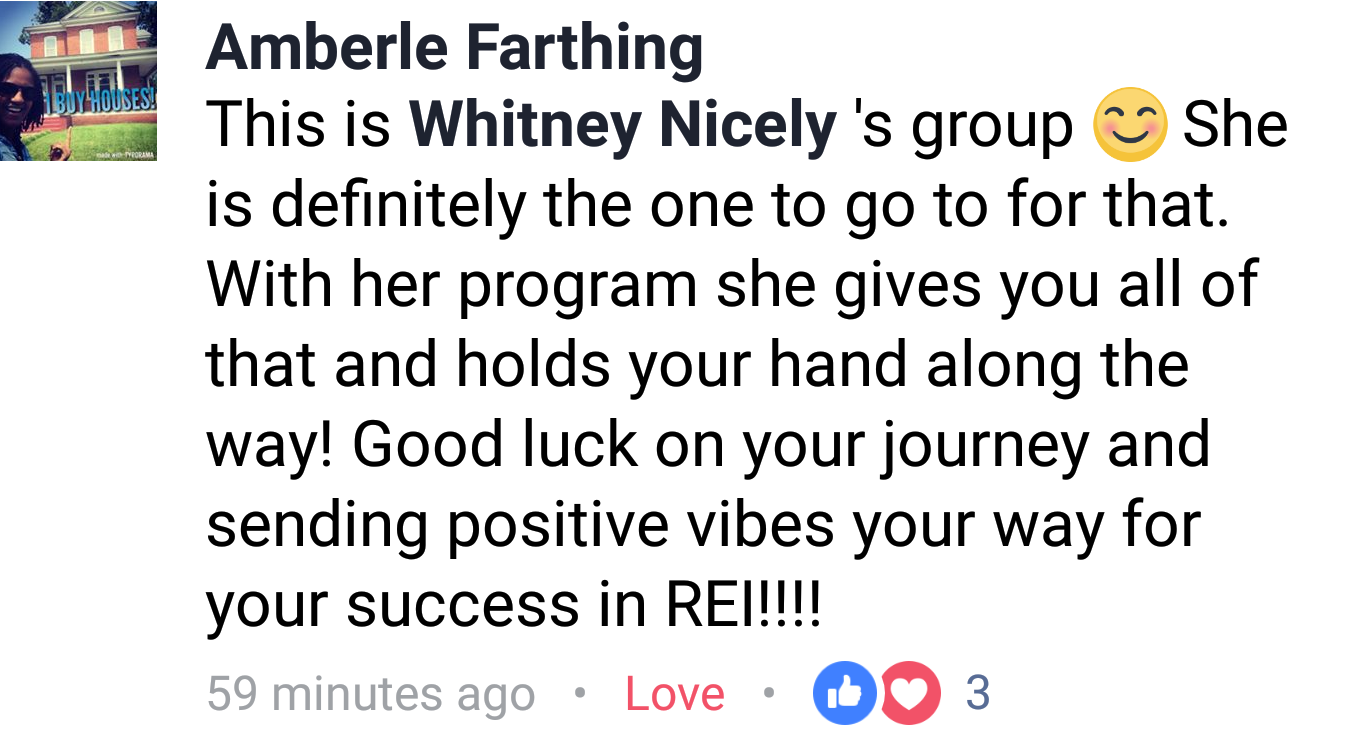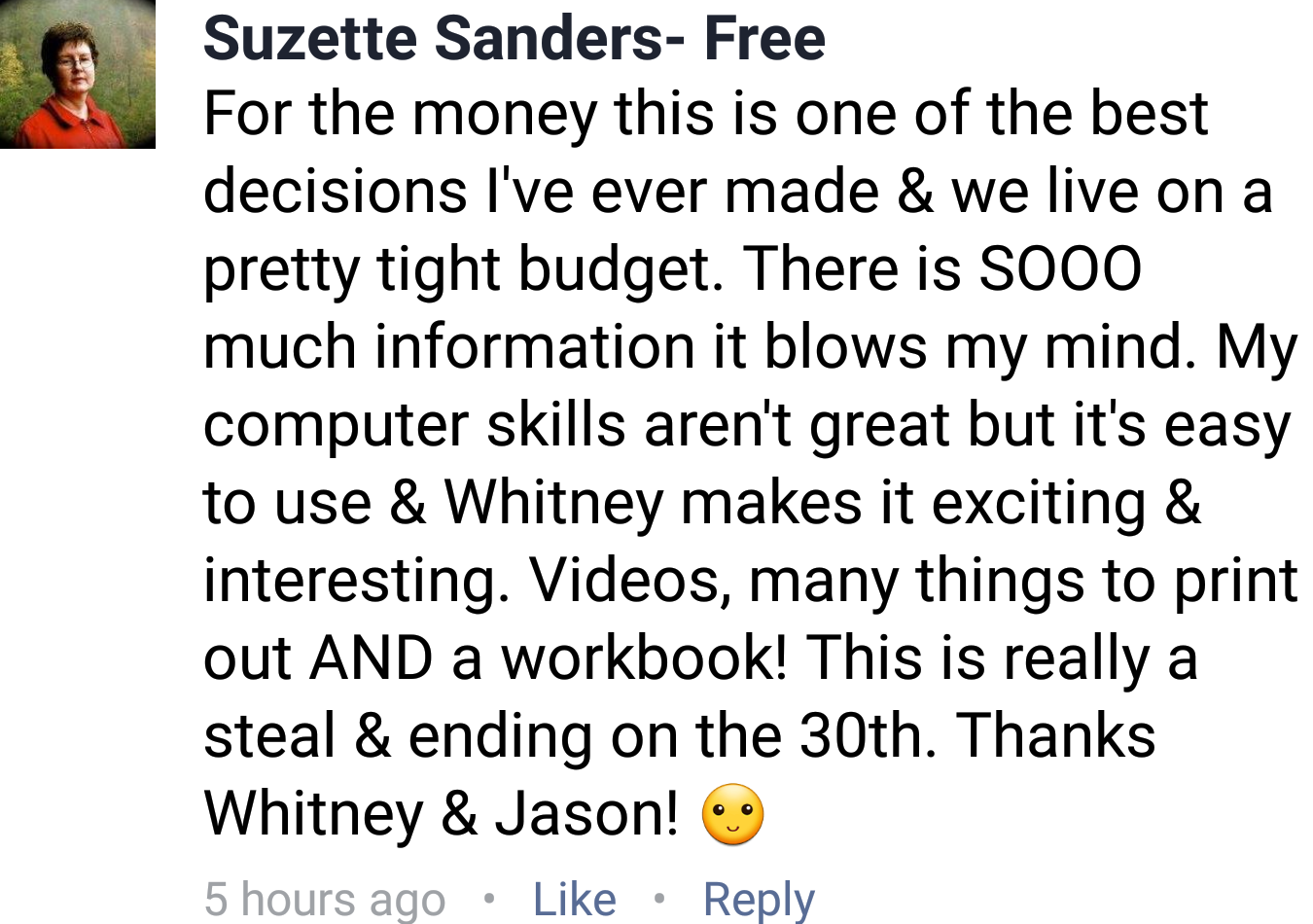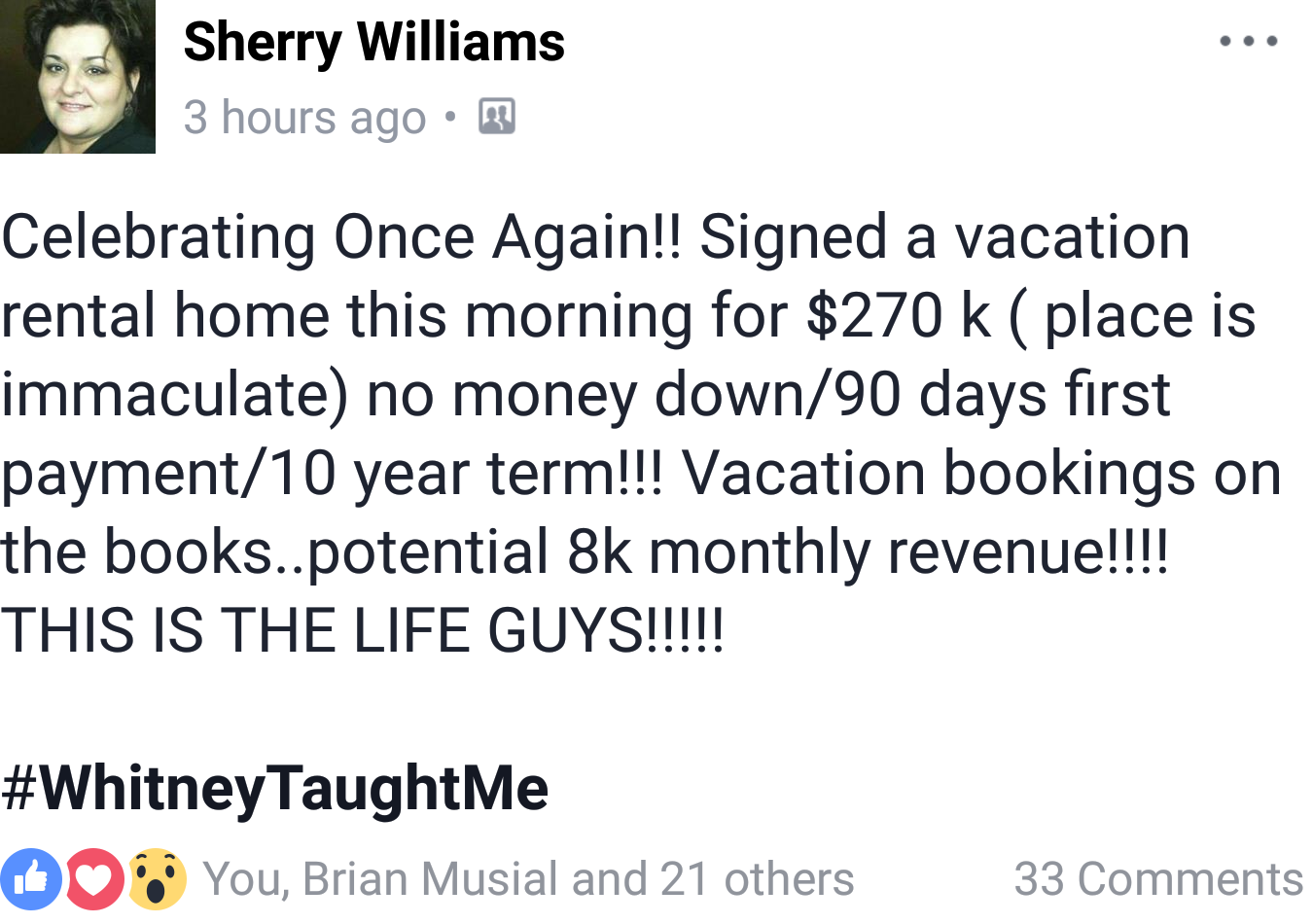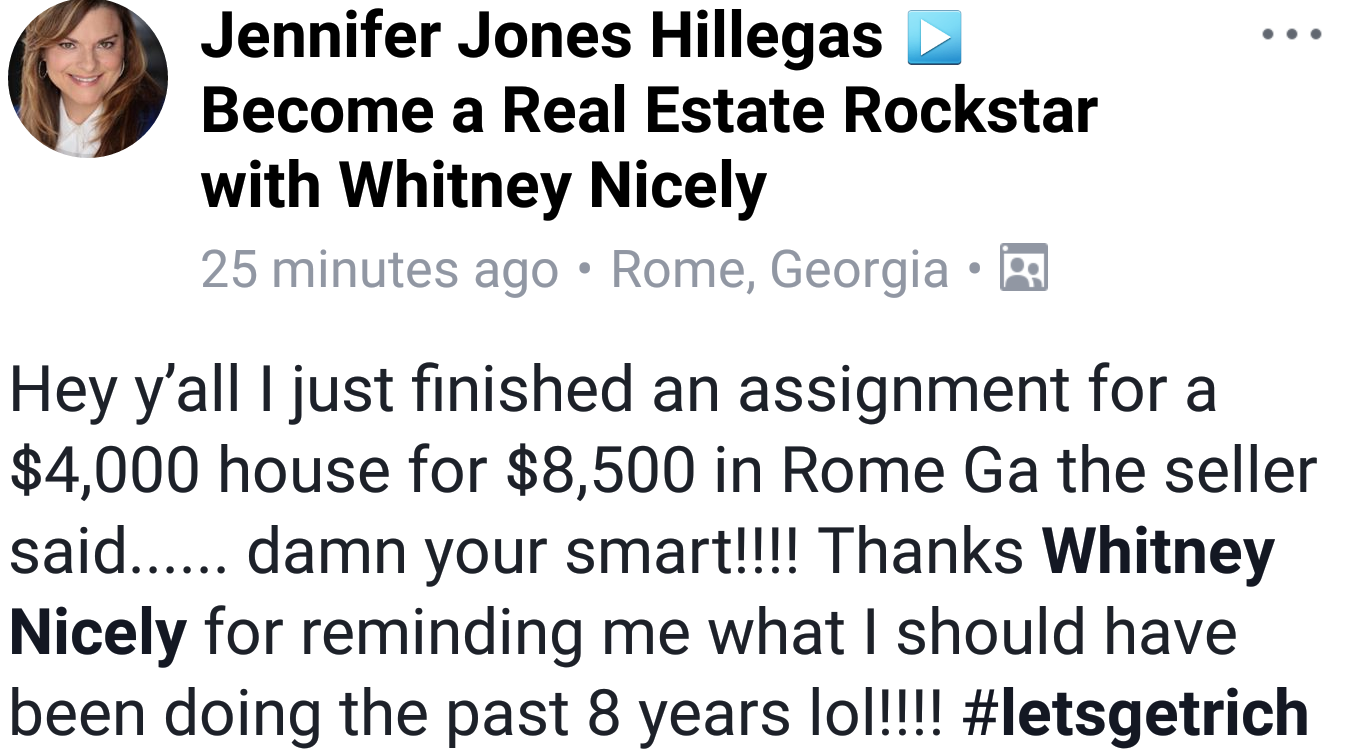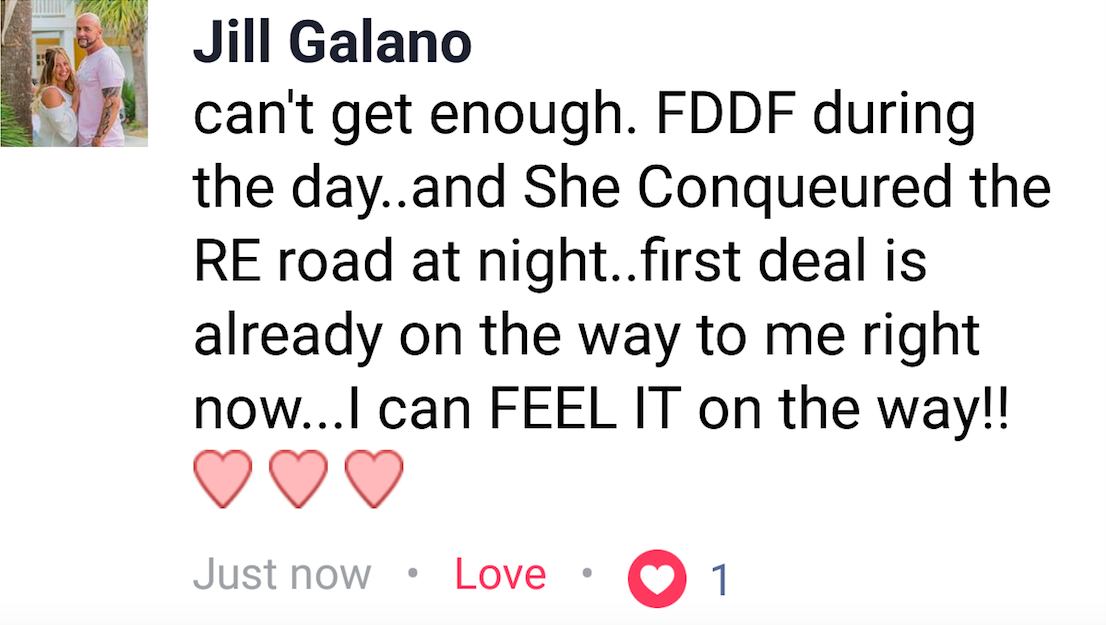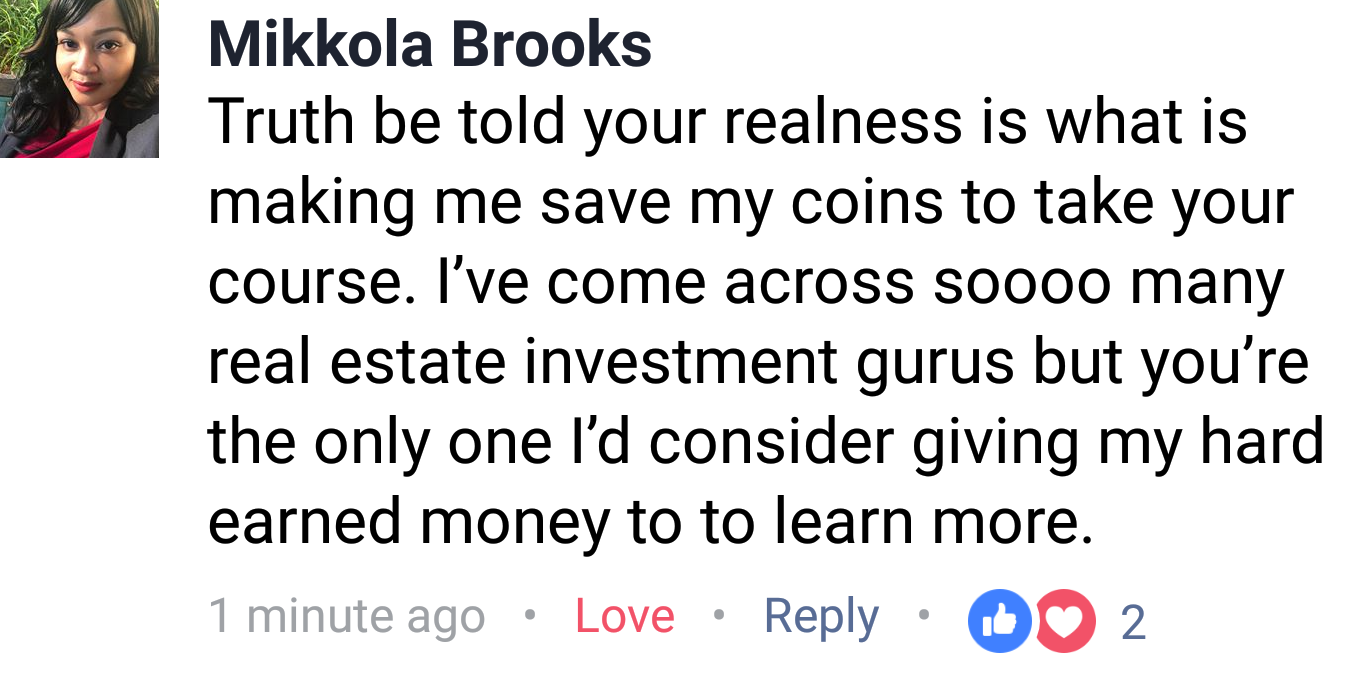 YES WHITNEY! SIGN ME UP!!!!
I'm READY to begin my real estate investing empire and am READY to jump into FIRST DEAL DONE FAST! I know that the bulk of the work needs to be done by me, and I'm READY to put in the time to learn and earn as quickly as possible!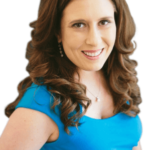 Whitney Nicely
Creator of First Deal Done Fast
About the Author​
Whitney Nicely started flipping houses in 2009. Soon she depleted all of her own money and began to search for a better way.
After an exhaustive search, Whitney finally discovered how to buy houses without using her own money.
She has completed 57 deals in less than three years and today her portfolio includes 19 houses, 19 apartment units and 7 chunks of land all bringing monthly money to her bank account on autopilot.
Who first deal done fast works for…
angle-right
angle-right
angle-right
angle-right
angle-right
angle-right
BUY NOW

100% Satisfaction Guaranteed

Secure Payment
No worries. this product comes with a 30 day money back guarantee
I want to make my refund policy 100% CLEARIf you feel that your purchase did not generate leads, help you negotiate with sellers, or market to tenant buyers, then contact our team. Show us you actually did the work by submitting ALL your homework. Complete our refund request form.We will review the info and attempt to correct the issue. If for some reason we can't help solve the issue, we will issue you a FULL refund.
Copyright – WhitneyNicely.com