You've mastered your craft.
You know your strengths and weaknesses.
You also know the nitty gritty of your finances.
It's not BAD…
According to most Americans, it's AMAZING.
But there's a nagging idea in your head that it could be better.
It should be bigger.
And shouldn't it lead to a totally different life?
It's a little embarrassing to have SO MUCH MONEY sitting in the bank- just sitting in there not even earning enough to buy an ice cream.
It's also embarrassing to talk to suited up financial planners (who you suspect are actually broker than a joke) about GROWING an even larger nest egg because you're a strong, smart, independent woman who should know how to make savvy investments.
And worst of all….
The way you have to fake conversations and smiles with your super rich friends when they start talking about their investment portfolio and new real estate acquisitions… again.
Isn't it time YOU became the boss outside of the office?
Isn't it time YOU spent some time learning how to invest your hard earned dollars?
Isn't it time YOU started making as much money with your money as you make with your time?!
Whether you are the lady who turned her dreams into a thriving business…
A wealthy stay at home mom who needs to keep her time free but wants to contribute to the finances…
Or a third generation woman poised to take over the family business….
I'm here to help YOU have some fun, be creative and grow your FUNDS… FAST.

Yes, I have some self-study courses available but let's be honest…
You have an extremely busy life already.
You don't have time to sit and watch videos all day long.
You know the value of your time and want to get started like, yesterday…
I hear you. I totally get it. I'm the same way.
I'd much rather pay a bit more and get INDIVIDUAL, attention that is focused purely on my goals and desires.
So that's what I'm offering YOU right now.
The opportunity to work privately with me for a full day.
We will dive deep into your finances to see what you're working with and what you'd like to see happening on a monthly basis.
We will identify 2-3 locations that suit your style, preferences and support the cash flow your destined to accept.
We will discuss negotiations tactics that feel luxurious and powerful to you.
We will put action steps into place so you can spend time with the people you enjoy instead of people who drain you.
This can be a virtual VIP Day or an in-person VIP Day.
It's your choice.
You don't procrastinate anything else in your life.
Let me help you get your real estate investments rocking and rolling NOW.
You're losing $100k per month by waiting…
Send me a message and let's sync up our calendars.
You're only one deal away…
What People Are Saying About 1:1 Work With Whitney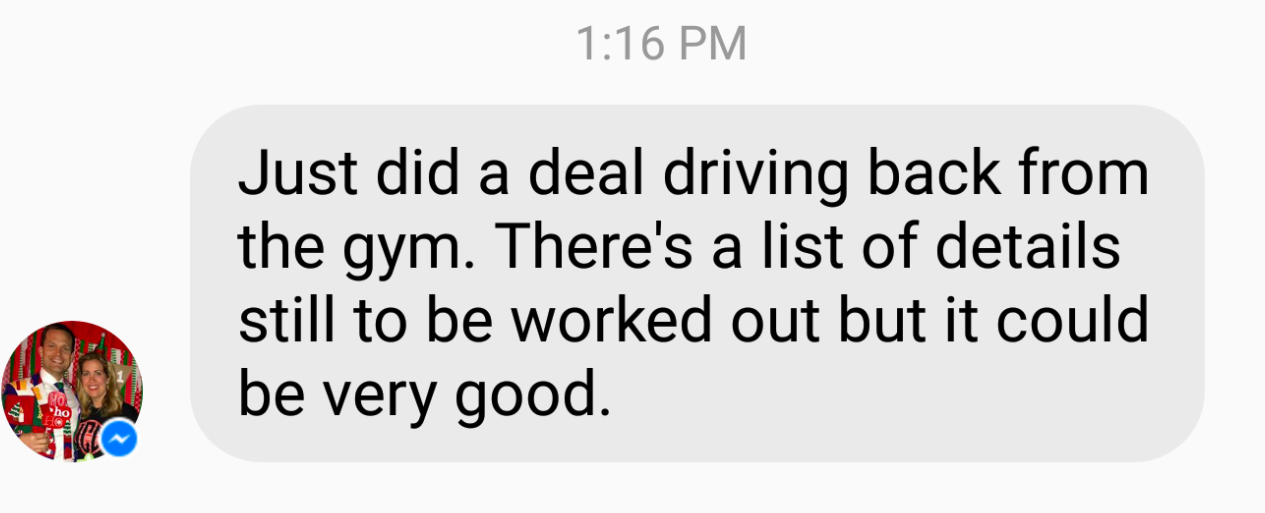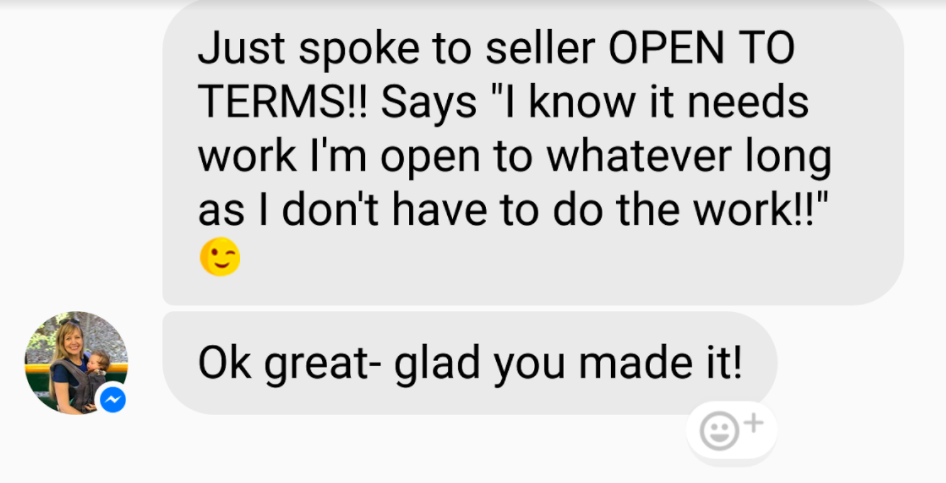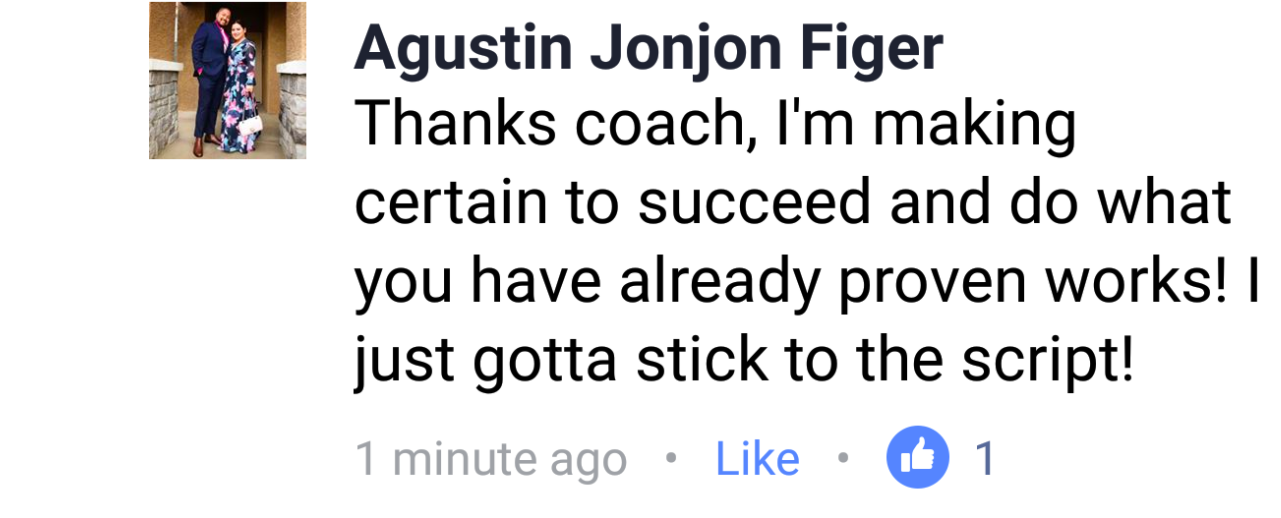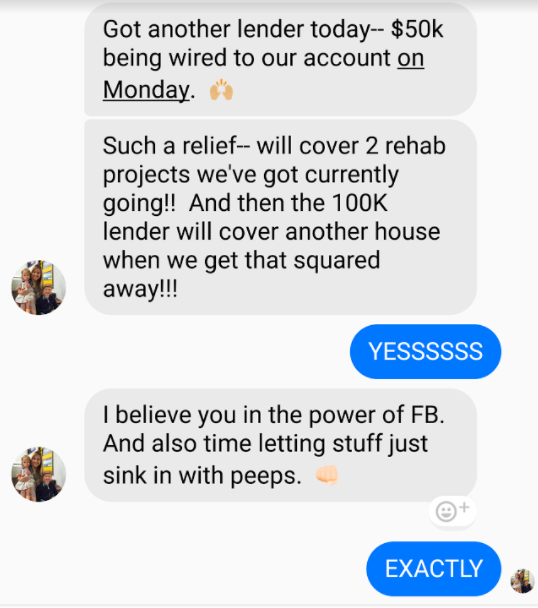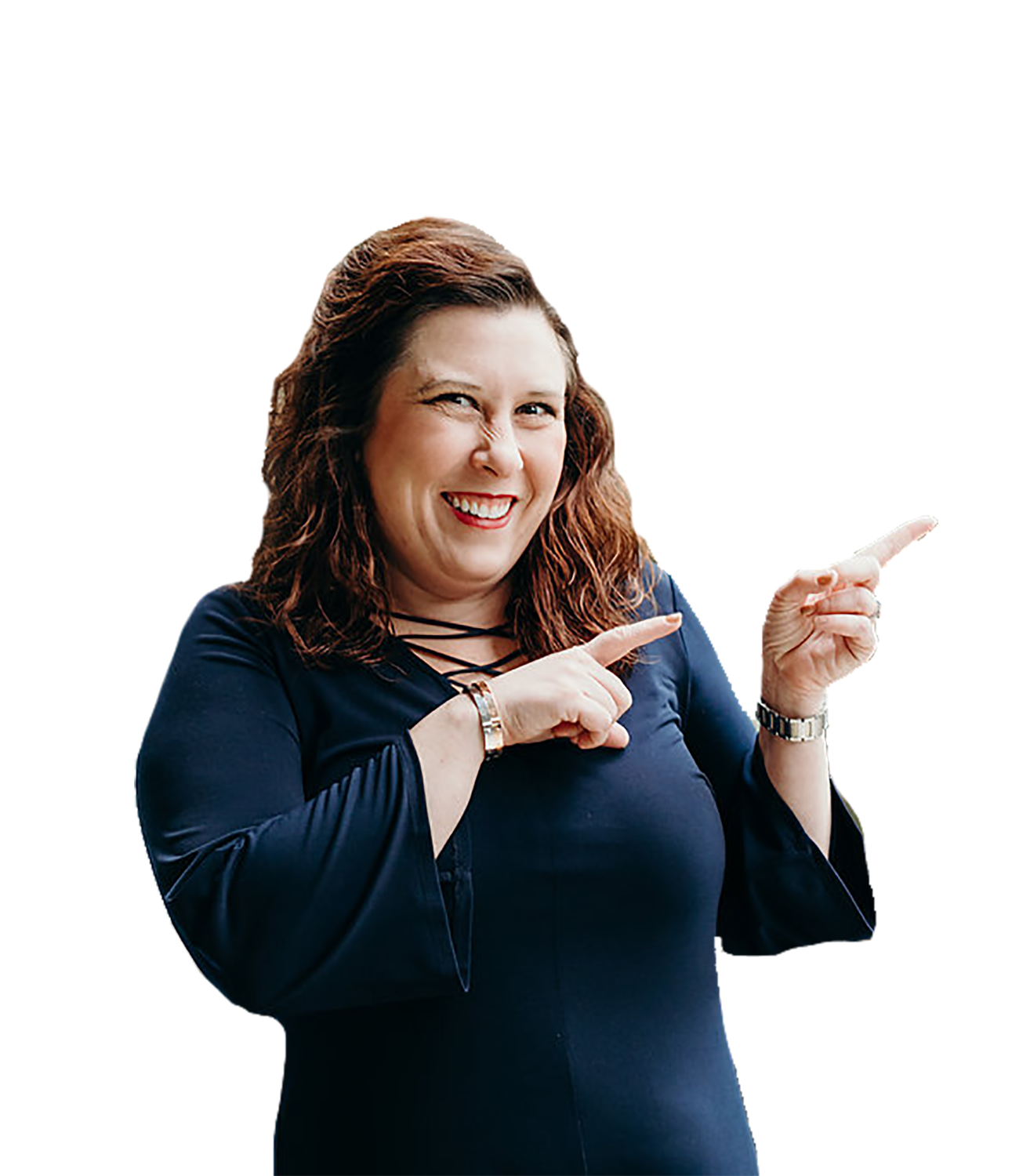 Now's the time. 

Let me help you get to those $20k months even faster!